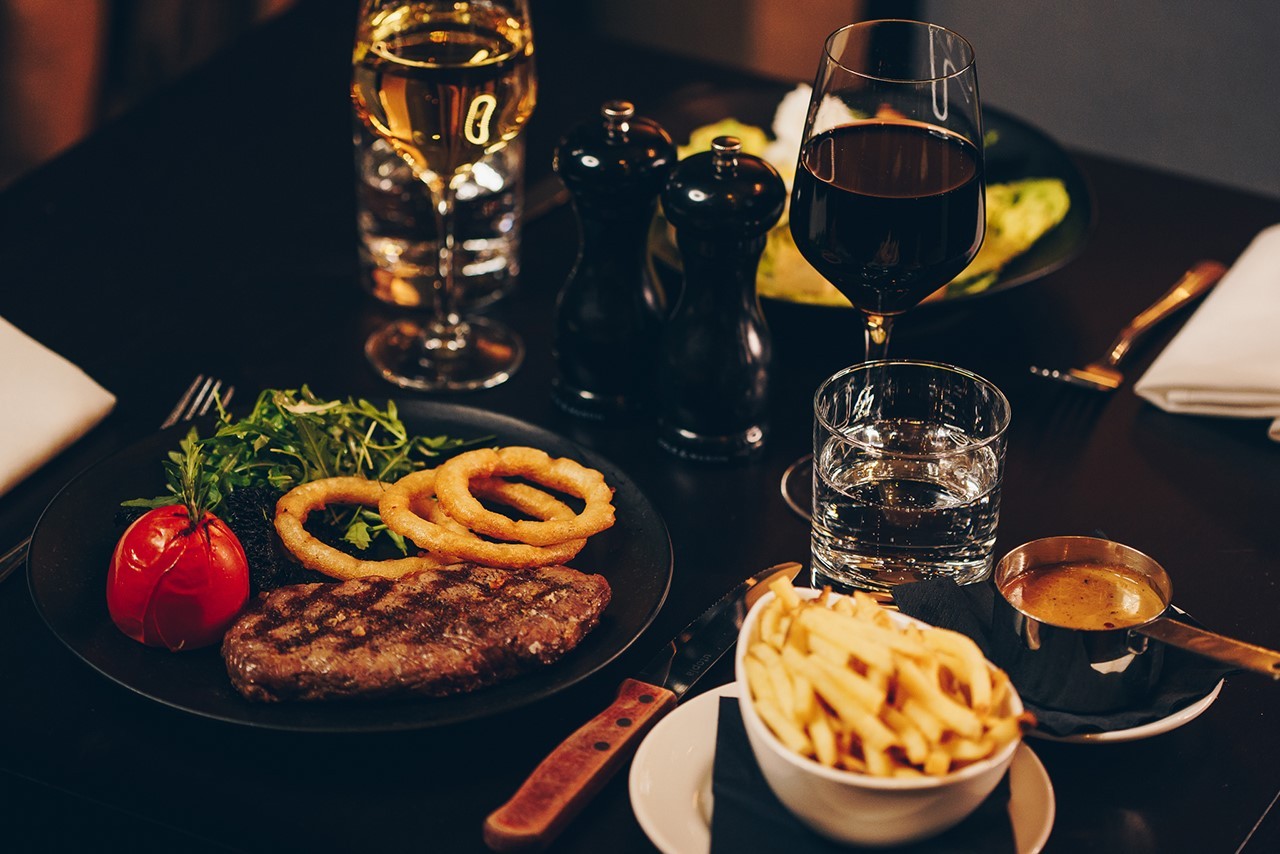 As a Food and Beverage Assistant, you will be totally customer focused by consistently delivering excellent customer service with an informed, friendly and effective approach.
To constantly exceed guest expectations, delivering the highest standards of customer service, at times under great pressure.
F&B ASSISTANT AREAS OF RESPONSIBILITY
• The consistent delivery of superior customer service
• To ensure that the department creates a professional impression to customers and team members
• To maximise opportunities for departmental sales and profit
• To assist with stock-takes where required
• To follow procedures for food and beverage controls at all times.
• To assist with maintaining and improving departmental operating standards.
• To assist with and suggest new promotional opportunities to enable departmental sales to meet and exceed budget.
PERSON SPECIFICATION
• Be friendly, smiley, sociable and welcoming to our customers, to create a great atmosphere
• Remain calm, patient and polite, if receiving customer feedback
• Be helpful and go out of your way to help our customers
• Be confident and self-motivated, demonstrate a passionate commitment to the business
• Welcome and embrace change, with a positive attitude
• Be able to work unsupervised in a busy environment
• Be honest and reliable, trustworthy and respectful
• Be immaculately dressed
• Maintain excellent time-keeping and attendance
• Be professional at all times
• Support, encourage and motivate others
• Look for the opportunity to improve areas of the business
• Communicate clearly to colleagues and customers
• Gain commitment of others by using own knowledge
• Be able to work independently and know when to escalate issues
Email CV to dutymanagers@vermonthotel.co.uk