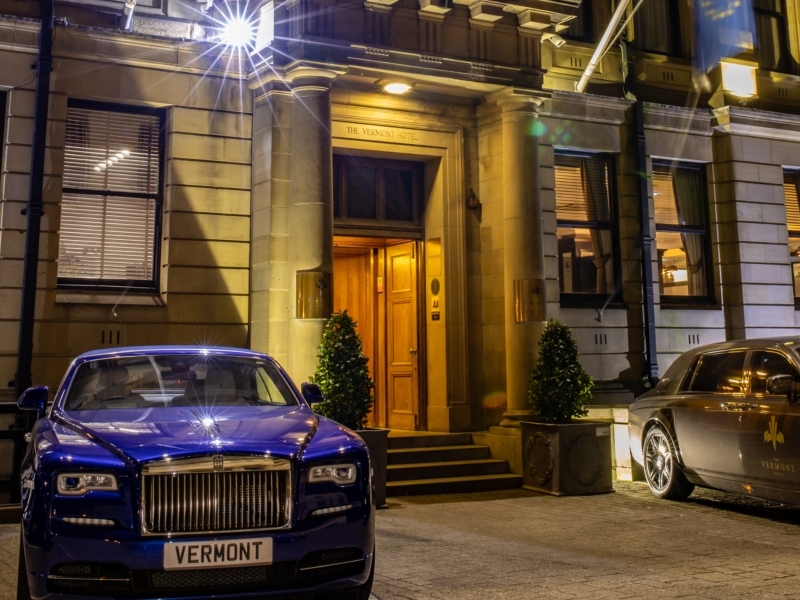 Reservation Agent Job description
As a reservations agent you will be expected to take a high demand of accommodation requests daily, by email, telephone, fax and from customers in the hotel. A Reservation agent must ensure accuracy and efficiency in all room reservations and process all details accordingly and in line with procedures to the highest standard and to ensure the room revenue is maximised at all times.
Person Description
•Be focused
•Be organised and disciplined, dedicated and loyal
•Be friendly, pleasant.
•Operationally focused
•Possess strong problem solving/reasoning skills
•Confident with the use of computers
Job Description
•Dealing with a high amount of enquiries for the Hotel and Apartments, the Reservations Agent must ensure all requests are responded to and inputted in good time.
•Sending out confirmations and cancellation requests to guests.
•Inputting reservations accurately onto our booking system, Reslynx.
•Checking hotel rates to ensure the competitive but profitable rates are given.
•Ensure all rates are loaded correctly within the system.
•To ensure all team members are aware of packages/offers.
•Creating in house and occupancy reports.
•Preparing forecasts for the relevant departments.
•Inputting group reservations/wedding room/coach party allocations
•Being aware of corporate and client rates.
•Responsible for work schedule, and maintaining a neat and orderly position at all time.
•Ensuring maximum occupancy and revenue at all times.
•To train relevant staff on reservations, inputting room rates.